Viber chatbots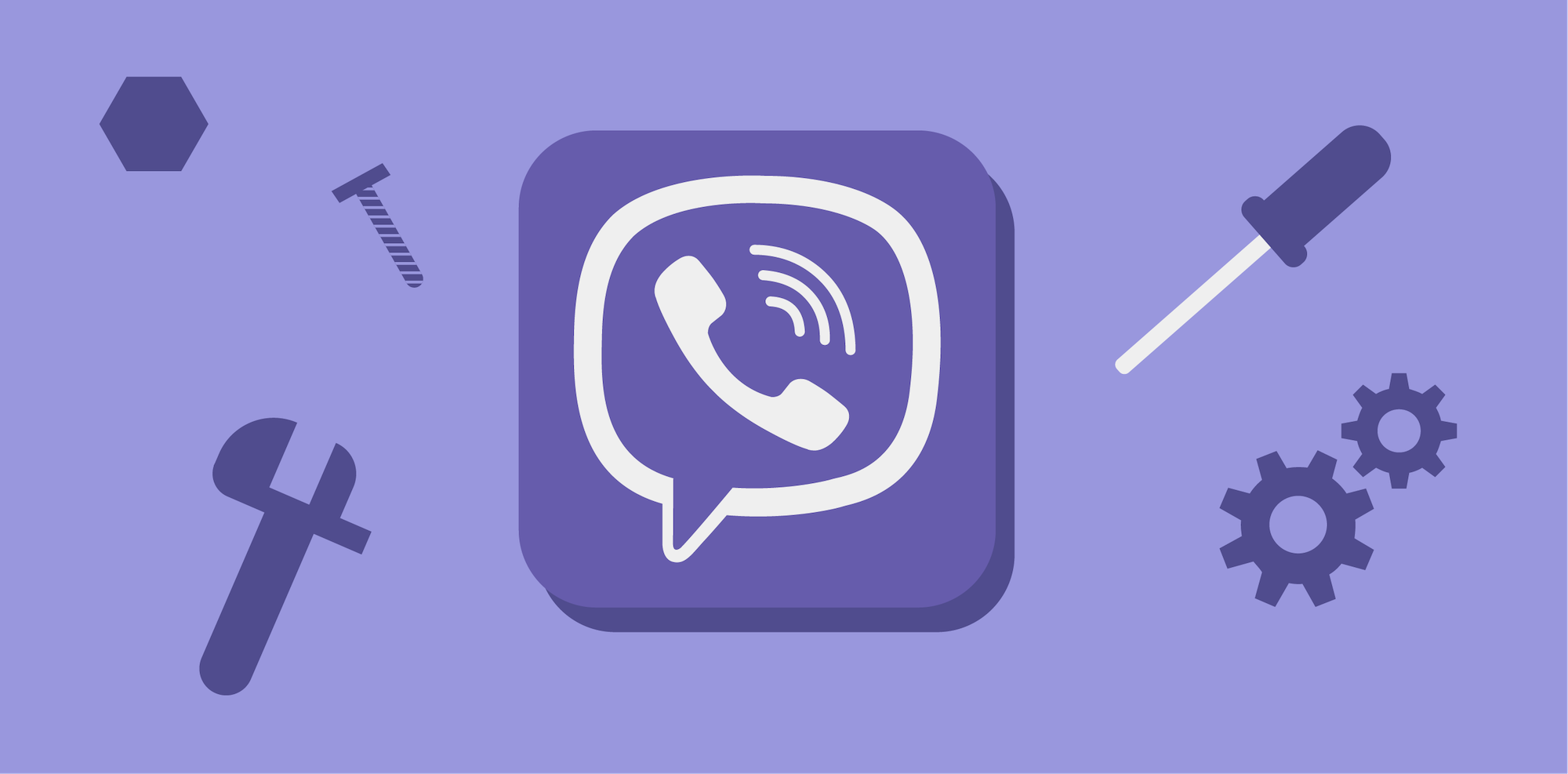 What can a Viber chatbot do?
With a number of options for integrating Viber chatbots into your business workflows, you have ultimate flexibility to create chatbots that exactly meet your requirements.
Provide better customer service at a reduced cost
Deploy a Viber chatbot that can answer everyday questions like;
"What time do you open?" or more complex queries like "Has my order been shipped?" or "What is my account balance?" by providing a set of rule-based options.
Drive sales and quality lead generation
Sales support is a highly successful use case for Viber chatbots, especially for eCommerce businesses that operate 24/7. The chatbot can answer the majority of questions that the customer might have prior to finalizing their purchase. You can use rich media like videos and image carousels or send entire product brochures as attachments.
Ramp up engagement
Chatbots are the perfect way to engage with any number of customers and prospects. Brands have come up with all sorts of clever strategies for incorporating Viber chatbots into their campaigns to inform, educate, and inspire people. Games, quizzes, customer polls and interviews can all be facilitated via a Viber chatbot. Types of Viber chatbot
There are two main types of chatbot, each with its unique strengths and features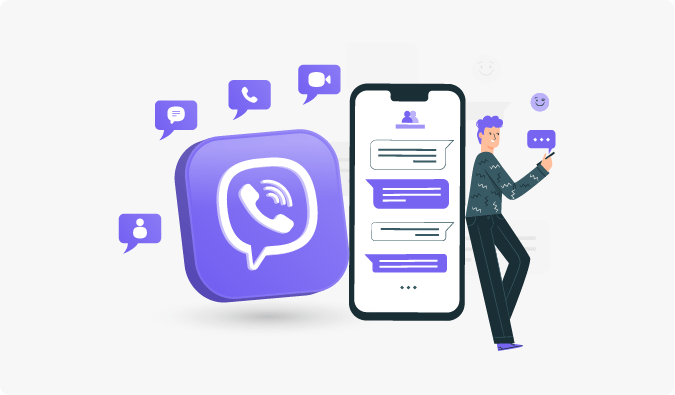 Rule-based Viber chatbots
These chatbots provide a pre-configured menu of options for users to select from. They are the quickest and easiest to set up but can be incredibly useful for answering day-to-day queries that customers would previously have called a contact center to answer. Anything from store opening hours, product availability, and account balances can be provided via a simple set of options.
Intent-based Viber chatbots
These are more sophisticated chatbots that can be designed to provide a more conversational experience for people interacting with them. They take longer to build as they use natural language processing (NLP) and need to be 'trained' to understand multiple words and phrases and user intents. However, they can be incredibly flexible and a real asset to any business that wants to showcase its creativity and market leadership.

All conversations initiated by end-users with Viber chatbots are free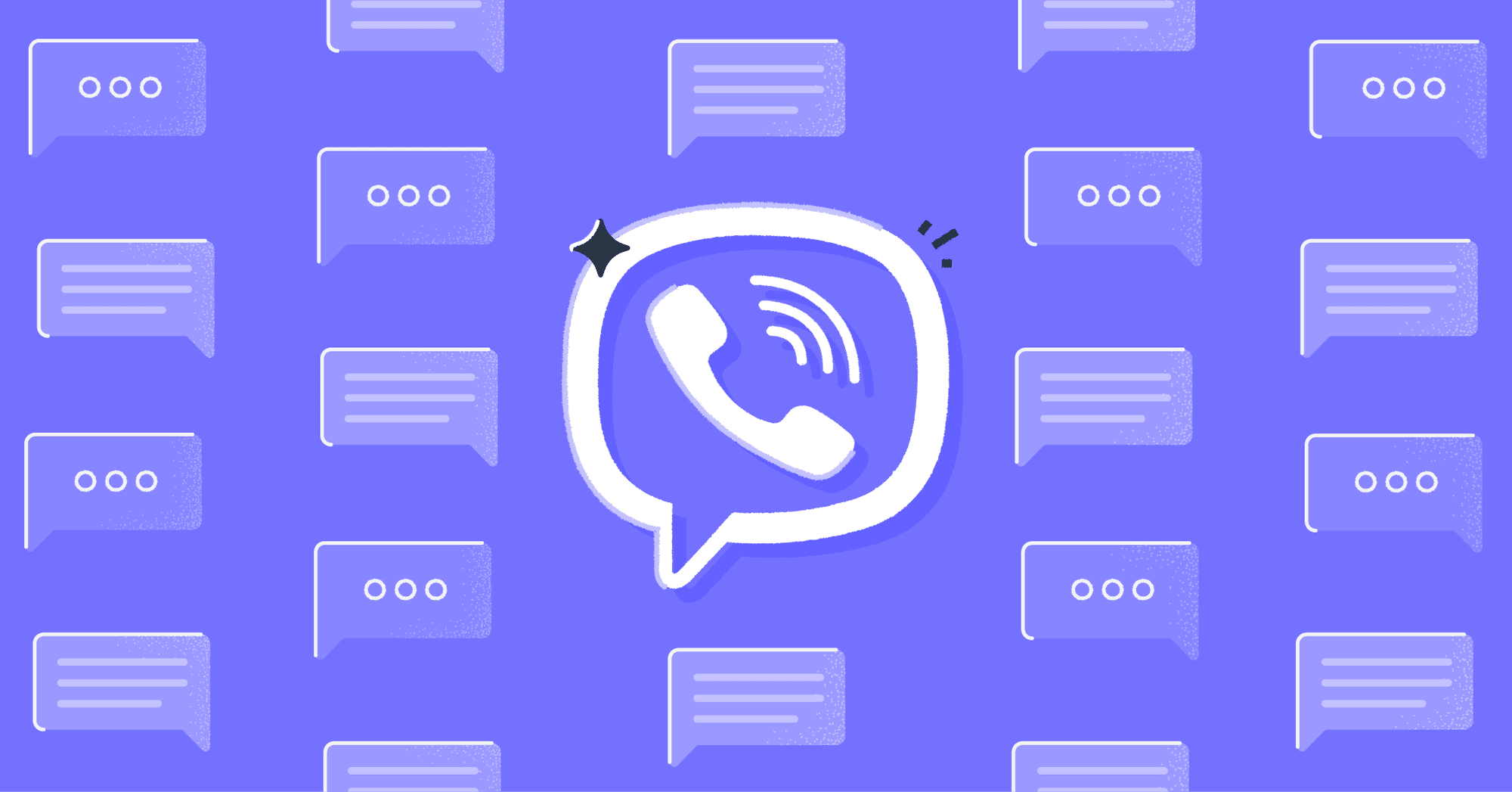 Viber Business Messages vs Viber Chatbots
Viber provides two types of messaging service for businesses – for their B2C messaging requirements this includes Viber Business Messages and Viber Chatbots.
These can be used to cover all use cases from marketing promotions and transactional notifications to automated conversations that can be deployed in a variety of operational scenarios.
However, it is important to understand the difference between Viber Business Messages and Viber Chatbots in terms of features, opt-in, and pricing.
Here we take a closer look at each solution.
Viber Business Messages
For Viber Business Messages, either the business or the user can initiate the interaction. However, 97% of conversations are business-initiated with the channel being used by brands for promotional, transactional, and conversational messaging. Once end-users have opted in, their phone numbers are available to the business and the tool can be used for 2-way engagement, although this is not mandatory.
Opt-in can be obtained offline, or by accepting terms and conditions on the business' website. Viber Business Messages Pricing The pricing model is based on a Monthly Minimum Commitment fee (MMC) and traffic related charging, which could be per message or per session (depending on the use case). If the minimum fee is reached organically, businesses will only be charged for delivered messages.
Viber Chatbots
With Viber chatbots all communications must be initiated by customers.
Proactive messaging to the customer is allowed once they have started the chat. Unlike Viber Business Messages, only the User ID is visible to the business and not the person's actual phone number.
Viber chatbots offer some additional options for enriching messages. These include stickers, URLs, image carousels, and custom keyboards that can be used to create response buttons that make it easier for users to interact with the chatbot.
Since this communication channel is designed mostly for conversational purposes, 2-way messaging is expected by default.
Viber Chatbot Pricing
All conversations initiated by end-users with Viber chatbots are free. The business is only charged for messages that they send outside the 24-hour time window starting from when the last message was received from the end-user. In addition, a set number of brand or bot-initiated messages per month are free (this was 10,000 messages as of September 2022).
Build Chatbots for any platform
Facebook
Whatsapp
Viber
Telegram
SMS chat
Webbot