White label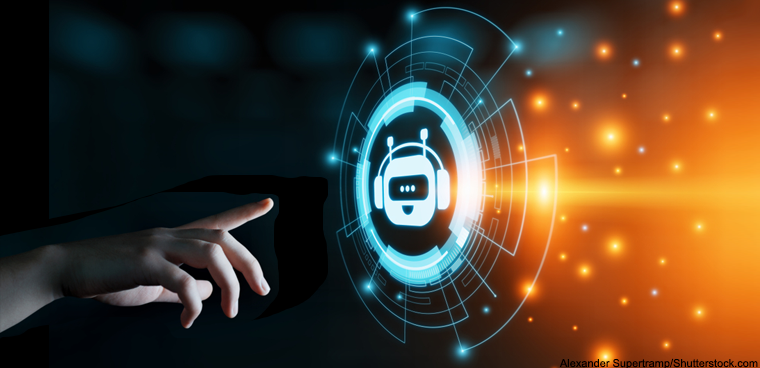 Chatbots with live chat for Digital Agencies, Developers and Portals
Support chatbots and live chat can be used on your own website(s);
Chat client software can be bundled with your own software/service;
Your branded chatbot service can be given away free or offered as a bonus;
Create and send SMS marketing campaigns or use SMS for notifications, updates and surveys;
Create custom chatbots for FB Messenger, Viber, Telegram and WhatsApp delivery channels too.
The bottom line is that without the need for any sw development you can launch your own private labelled universal chatbot builder platform with a built in pricelist builder and wallet system allowing you to upsell your clientele.
What You Get
Mobile Optimized
Private Labelling Dashboard
Cloud hosted or Self Hosted Server
Customer Management Console
Extensive API
Online Agency Dashboard
Price list Builder and Wallet System
Best in Class Bot/Live Analytics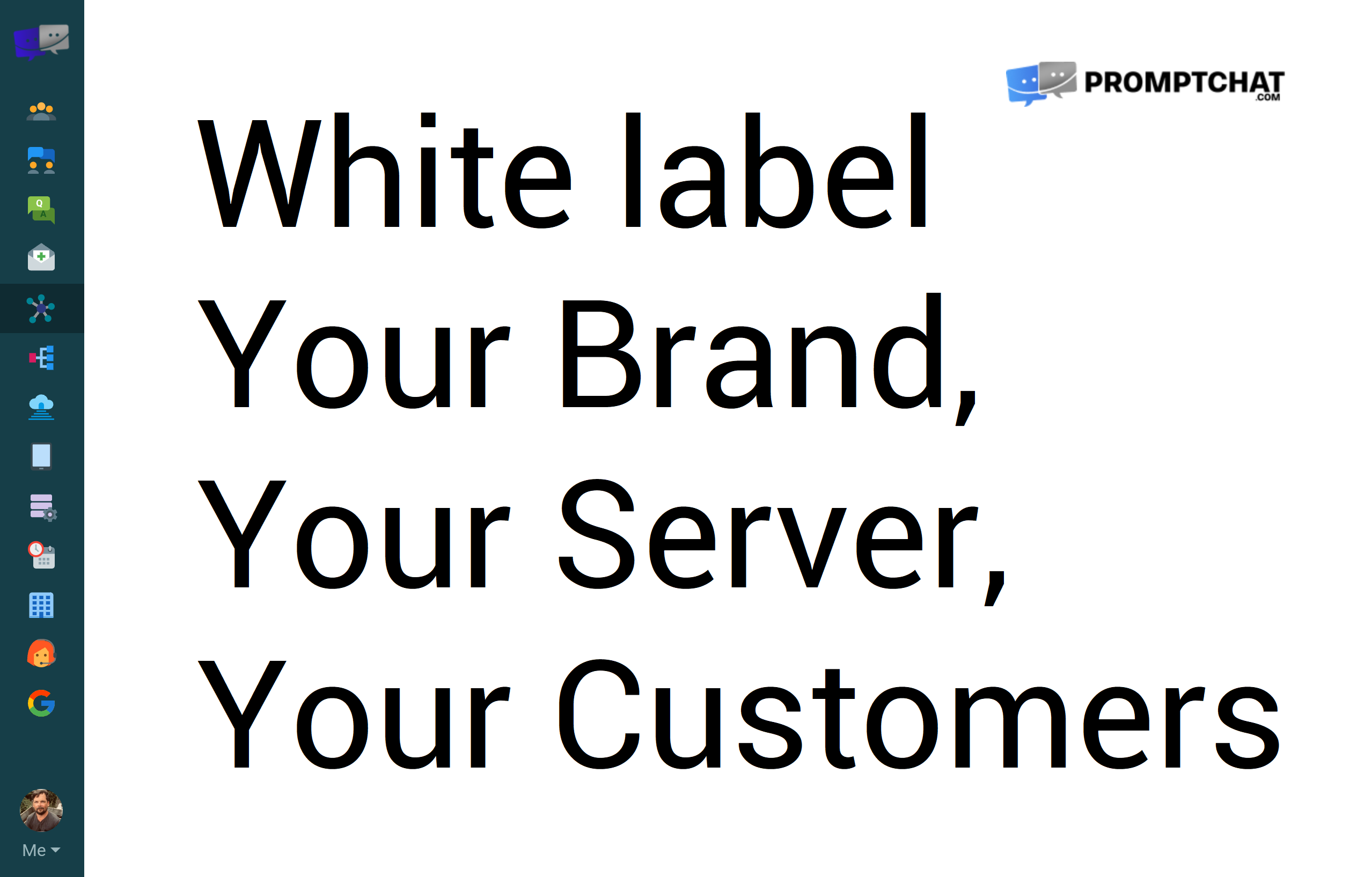 1,000+ online agencies use the Promptchat white label chat server. The system runs on your domain or subdomain and carries your branding, hyperlinks. System related Email messages are sent by your own SMTP server. Upon sign-up you will need to point your domain /subdomain to an IP address on our server farm either in the US or Europe (wherever your clients are) and as soon as the domain propagates to the provided IP, you can start working on your chat server.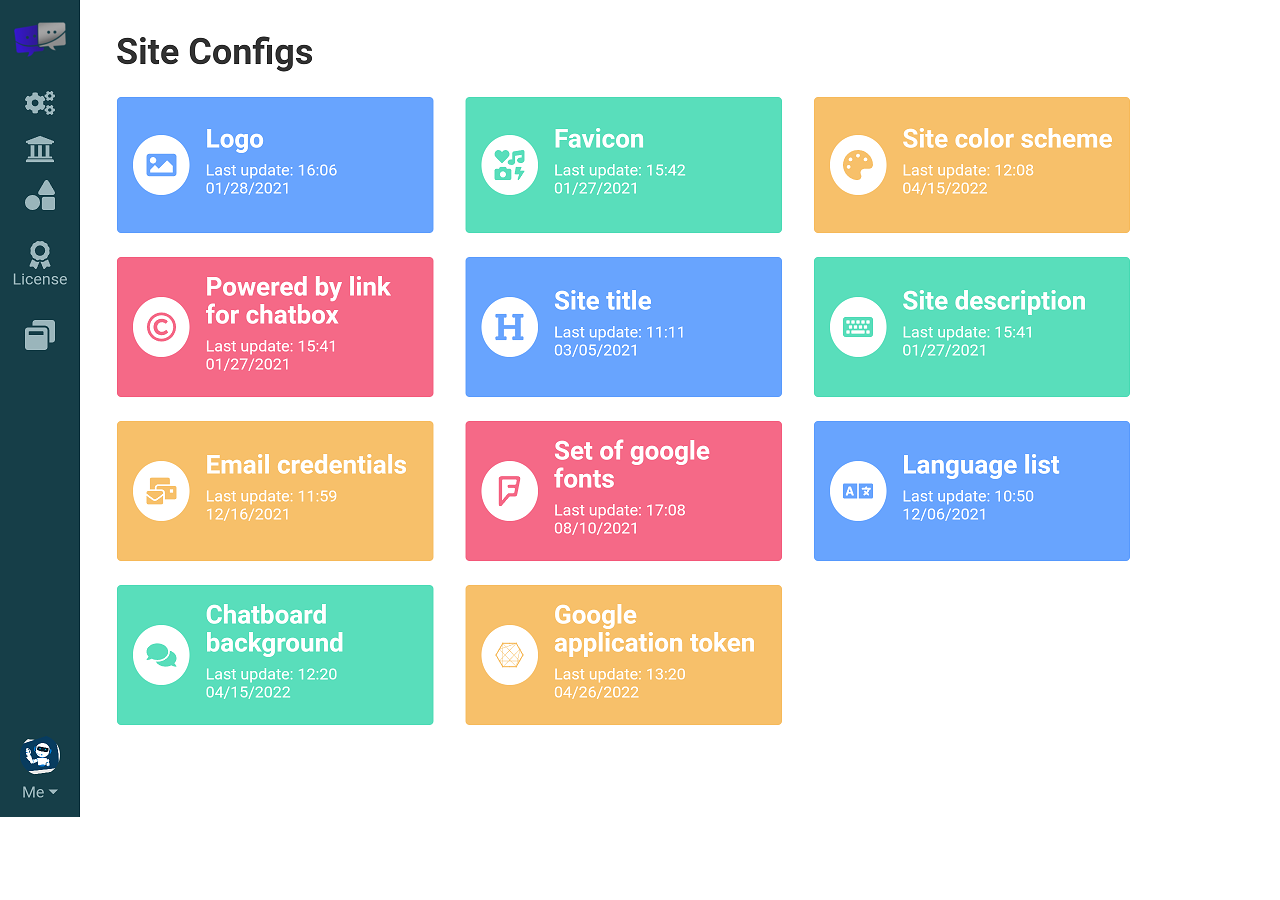 Build Chatbots for any platform
Facebook
Whatsapp
Viber
Telegram
SMS chat
Webbot